Streaming is a way of entertaining oneself by watching other people stream, or entertaining others by being a streamer yourself. Not everybody can be a good streamer, but most people have what it takes to get a decent viewership.
Have you ever wondered what makes a streamer good? The following traits and qualities will help anybody become a better streamer.
Consistency – Streamers Need to Be Consistent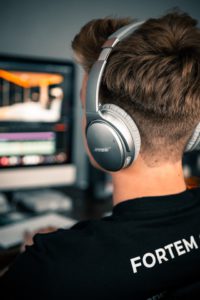 The first thing a streamer should do is set up a schedule. This should be public and updated regularly. Updating the potential and upcoming viewers on when you will be streaming is a great way to get some viewers on a regular basis. Stream whenever you have scheduled to and keep to that schedule.
But, consistency also comes in another form, and that is in regards to behavior. A streamer with mood swings is nowhere nearly as entertaining as one who is always either nice to their viewers or extremely energetic or borderline aggressive. Streamer personalities should be consistent if you want a good viewership, or rather a loyal one.
Entertainment Value
Streamers are either entertaining or experts in their field. If you are entertaining, chances are that you will have a better viewership and will remain successful for a longer time. Entertaining streamers can keep an audience no matter which game they play or even if they play no video games. Entertainment is what most streams are for, unless you want to be educational and assume a teacher's role.
Being Great at Something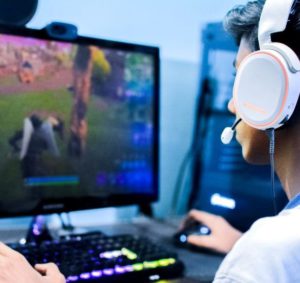 This seems vague but people who are experts in their fields tend to get more viewers than those who are not experts. Someone who is masterful in music, video games, cooking, art or anything else, is likely to attract people who will be there to admire and observe.
People with lots of talent and skill are often very popular on streaming platforms. Practice what you want to be good at and then show it off to the world.
Build a Brand/Persona
Some streamers are simply popular because they have a great personality, or rather, persona. Tyler1 comes to mind, Dr Disrespect, Yassuo, NICKMERCS, and so on and so forth. Having a persona which is in any way unique will help from a branding and advertisement perspective. Being consistent with that persona is also important, otherwise it might become obvious to viewers that the streamer is "pretending".
Being Relatable and Reachable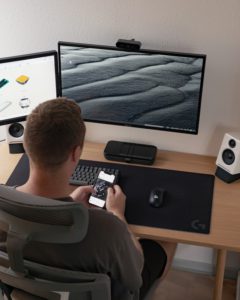 Nobody likes a streamer who is high and mighty. Everybody, on the other hand, loves a streamer who interacts with the chat and the people watching. Reading donations, laughing at chat jokes and sometimes asking overly asked questions which can be thought of as trivial, is a great way to get closer to your viewers.
Being a successful streamer takes some skill, the traits mentioned above and above all else, some luck and another streamer hosting you. Still, one can work on streaming consistently and eventually, there will be viewers and results.