Streaming is fun and people tend to do it to entertain themselves, get a bit of advertisement for their own brand as well as to earn money. Not every streamer earns a lot of money nor is every single streamer entertaining.
Watching streams is much easier than streaming so many of us find our favorite streamers to watch and be entertained. Here are the top streamers to watch.
Imaqtpie
This might be a bit biased, but Imaqtpie or Michael Santana is a retired LoL professional who now plays a variety of games. He is always entertaining, especially if you like laid back humor. He tends to master every game he plays, from Apex Legends, to Valorant, Genshin Impact and basically any multiplayer game.

Pokimane
Poki streams a bit of everything, just like most popular streamers do. She plays anything from League to Fortnite and everything in between. She has a calm and enthusiastic personality, something to watch if you are feeling stressed.
Nickmercs
Nickmercs is a Call of Duty: Warzone streamer and more recently an Apex Legends streamer. He is insanely popular and has around 40 to 50 thousand viewers on a regular basis. Consider watching Nickmercs if you enjoy fast and loud gameplay.
Tyler1
Tyler1 is the League of Legends bodybuilder streamer who reached challenger on all roles through insane grinding. He is hype-y and loud and tends to be entertaining through his antics and showmanship. Take a look if you like League of Legends.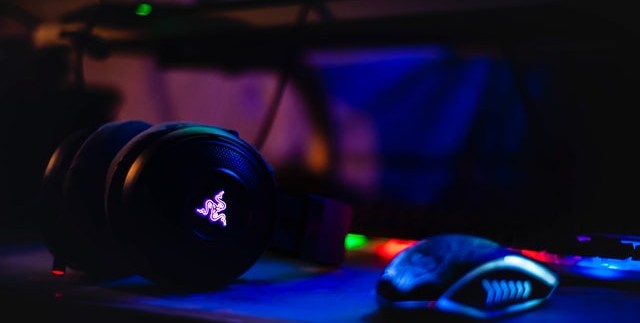 Shroud
Michael Grzesiek is a streamer who mainly plays first person shooters. Shroud used to be a CS: GO professional but once he turned streamer, he gained a huge following, or rather, they remained loyal. Shroud masters any shooter and quickly becomes an aimbot. His Doom: Eternal gameplay was amazing to watch, particularly on the hardest difficulty.
Ninja
He is a big streamer who used to play Fortnite but he nowadays plays a bit of everything and most recently, League of Legends. Ninja is a popular streamer and if you want entertainment and a huge brand, this is where you should go.
Trick2g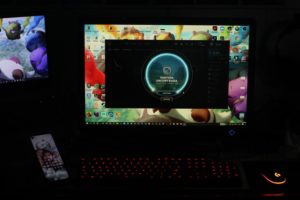 Trick2g is an amazing streamer who has been around for a while now. He is a veteran player of LoL and he is known for his Volibear and Udyr, running around and trolling opponents, making fun of them, breaching the gates (opening the base by destroying Tier 3 turrets).
Trick has plenty of energy and tends to yell, so headphone users, be careful.
ShivFPS
Shiv is an Apex Legends streamer who plays Bangalore. He is very proficient at the legend and is a great streamer with lots of energy. Shiv is frequently trolled by his chat so you also have that added element of entertainment.
There are many great streamers around and these are but some of them. Consider watching them if you want to start exploring the world of streaming and entertainment. You might find your favorite after a couple of days and recommendations, as well as after getting to know the different communities.