Ever since gaming took off, esports and streaming became even more popular. Streaming services and platforms enabled gamers and people with other skills to stream whatever they wanted, from educational streams to entertainment. Some streaming platforms even streamed the Olympic Games, platforms primarily meant for gamers.
If you want to start streaming, you should consider the available streaming platforms. Not all of them are equal so you should pick one and stick to it (unless the terms get notoriously bad for you). Here are the best streaming platforms to consider.
Twitch.tv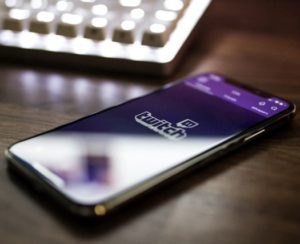 This is the go to platform for streaming if you want to stream about video games or music or anything else. Twitch has been around for a while and some of the most popular streamers use the platform to live their lives.
You could use it, as well. Having an account is free, and so is streaming. Simply take your stream key and put it into a streaming software such as OBS or NVidia's Shadowplay or AMD's ReLive and you are good to go.
Twitch is probably the most popular streaming service so if you are looking to reach a large audience, this is the right place to start.
YouTube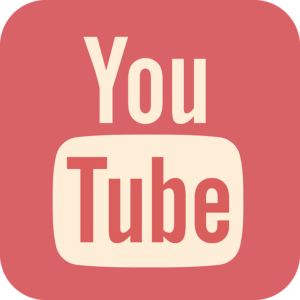 YouTube is the obvious alternative to streaming opposite to Twitch. YouTube offers a variety of perks compared to Twitch, such as the ability to move through the stream while it is taking place. In Twitch streams, you cannot rewind until after the stream, if the streamer decides to have the video available to you.
YouTube has other perks, as well, for example, not bugging people over songs and banning everyone left and right. To be frank, it isn't Twitch banning people as much as publishing companies making deals left and right.
If you like having music in the background all the time, you should consider YouTube as your next streaming platform.
Facebook
Facebook came later than other streaming services, but it has other benefits which they do not.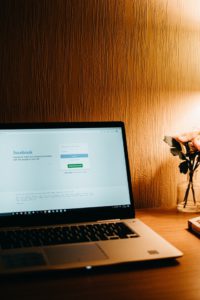 Facebook is the largest social media platform in the world. When you have a billion people or more as members, you already have a platform to do marketing on. Facebook can be used for any kind of stream, from gaming to podcasts, music and otherwise.
Given Facebook's size and reach, you can quickly build up a fan base. In fact, it might be easier to build a fan base on Facebook as opposed to Twitch or YouTube.
There are plenty of streaming services out there, but these 3 are the best. Consider Caffeine, Vimeo, LinkedIn and other platforms if you have needs which go beyond the regular streamer's needs such as gaming, music, chatting and videocasts.