Streaming platforms have become very popular. They have lots of viewers and these platforms are often carried by people who have amazing personalities, entertaining or full of energy, as well as high level gameplay.
Twitch became quite the streaming platform, the go to for those who want to stream video games. Twitch has become a rival to other platforms on the internet. So, the question that comes to mind is whether YouTube is rivaled by Twitch and whether YouTube will start losing because of Twitch?
Twitch is a Streaming Platform
This is something one should understand prior to trying to compare YouTube to Twitch. A streaming service and platform allows users to stream only. You can stream your own content or watch other people stream. Twitch excels at that because they are specialized in that type of content delivery. But, YouTube is something altogether, they are a different service which offers different content.
YouTube is a Video Host/Sharing Site
YouTube hosts videos and that is its primary service. From casual people who upload their own memes and thoughts, to people who use YouTube to live their lives and earn money, it is a video host/sharing site first and then everything else. YouTube videos are a completely different way of consuming content from watching a Twitch stream. Streaming is something you watch for an extended period of time while you can always pause videos and enjoy the content on your own terms.
YouTube is Also a Streaming Platform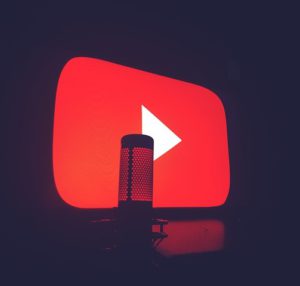 YouTube is also a streaming platform and ever since they added the Join button which allows users to support their favorite channels through the platform, they brought a subscription method which resembles that of Twitch. That being said, YouTube streaming is not as popular, even though they have plenty of categories and streamers that can cater to different audiences. They are not as popular as Twitch when it comes to streaming, but they are competition (which is great for the streamers and consumers, but mostly for the streamers).
Twitch Does not (Really) Have Videos
Twitch is a difficult platform to stream on if you want to host videos afterwards. The videos can be copyrighted for a couple of seconds of any popular song and nobody actually watches the videos unless they are unavailable anywhere else. That being said, Twitch is a great streaming service and platform and they offer their own perks and benefits, which do not really bite into YouTube's territory. Most YouTubers will remain YouTubers and most Twitch streamers will remain on Twitch.
Both Can Coexist (As Well as Other Platforms)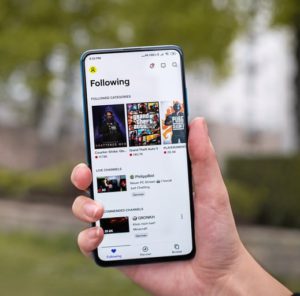 Twitch and YouTube can cater to a large audience throughout the world. There are more streaming platforms and video hosting sites which one can use. Many of these platforms are great for a specific purpose and with that, Twitch is a great streaming platform and YouTube is amazing for hosting videos, as well as streaming.
Whether Twitch or YouTube or any other platform for that matter, they can coexist, given the huge number of people watching and hosting/streaming.